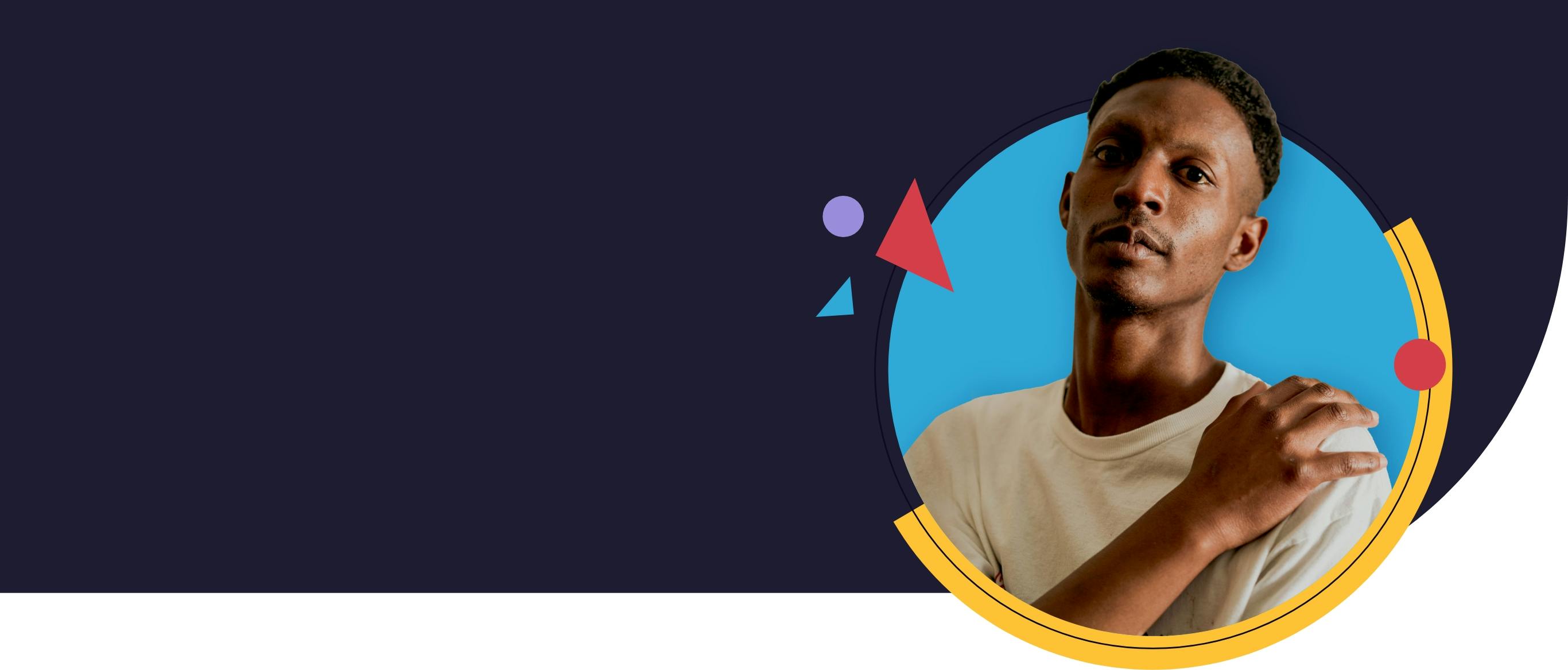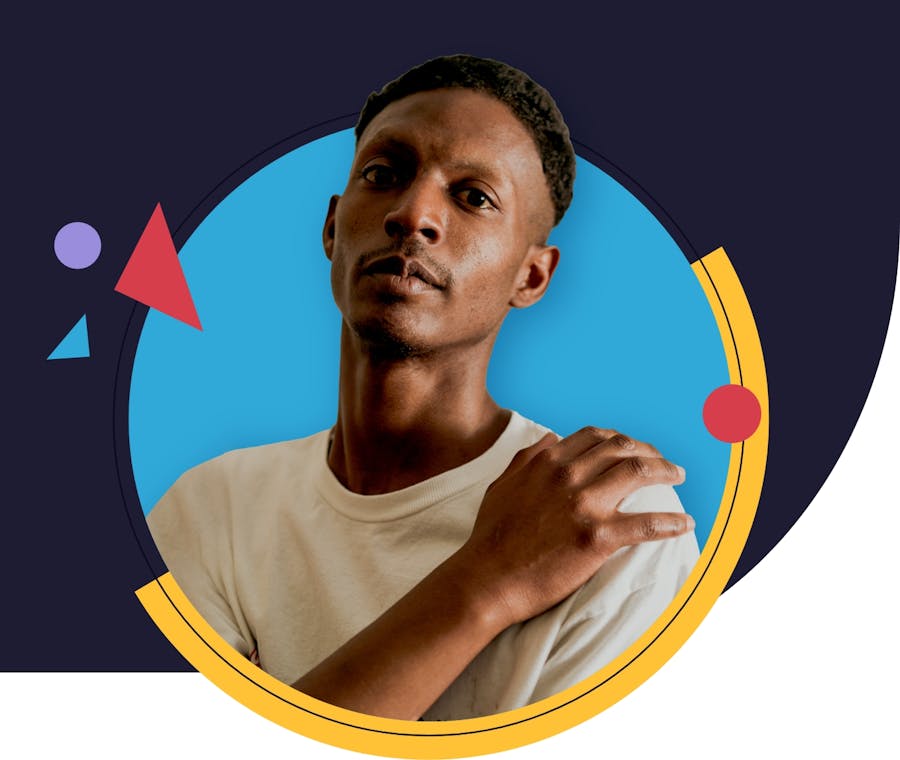 Youth
Homelessness
Los Angeles County is home to one of the largest
populations of homeless youth in the country,
with more than 4,000 young people experiencing
homelessness on any given night in L.A.
My Friend's Place is here to help.
Youth
Homelessness
is a National and
Local Crisis.
Youth experience homelessness
for a variety of reasons.
Many are escaping abusive homes,
emancipating from the foster care
system or were raised on the street
with parents who had fallen victim to
the cycle of homelessness.
Studies have shown that there are approximately 2.4 million
youth experiencing homelessness in the U.S.
25 percent of former foster youth nationwide reported that they had been homeless at least one night within two-and-a-half to four years after exiting foster care.
It is estimated that 100,000 children are victims of commercial sexual exploitation each year. Homeless and runaway youth are the most vulnerable population.
40 percent of the homeless youth population identifies as lesbian, gay, bisexual, transgender, or questioning (LGBTQ) as compared to 10 percent in the general population.
38 percent of homeless youth in Los Angeles identify as Black, while Black people account for just 8.9 percent of the general population.
About 25 percent of the homeless population has a serious mental illness, including chronic depression, bipolar disorder, and schizophrenia.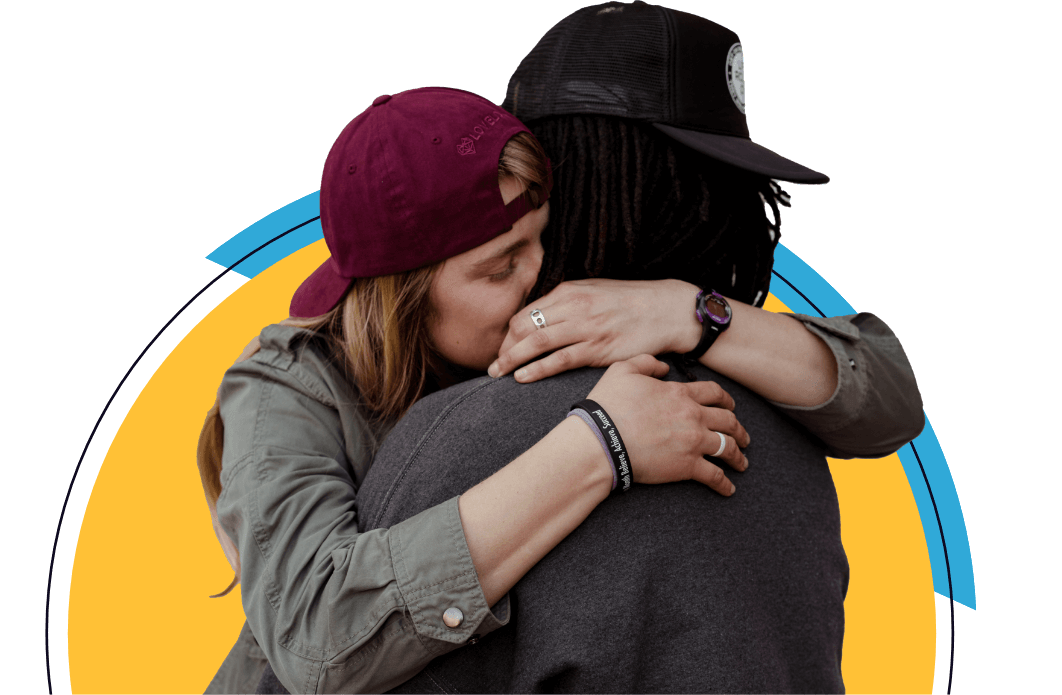 More than 4,000 young people
experience homelessness on any
given night in Los Angeles.
According to the 2019 Homeless Youth Count by the Los Angeles Homeless Services Authority (LAHSA), of the nearly 4,000 youth experiencing homelessness in L.A county...
42%
report a history of domestic violence or intimate partner violence

24%
experience one or more severe mental illnesses

16%
of unsheltered youth are currently enrolled in school

27%
have at least one child#

52%
have lived in Los Angeles County for more than 10 years

92%
cite a fragile social network as a main reason for homelessness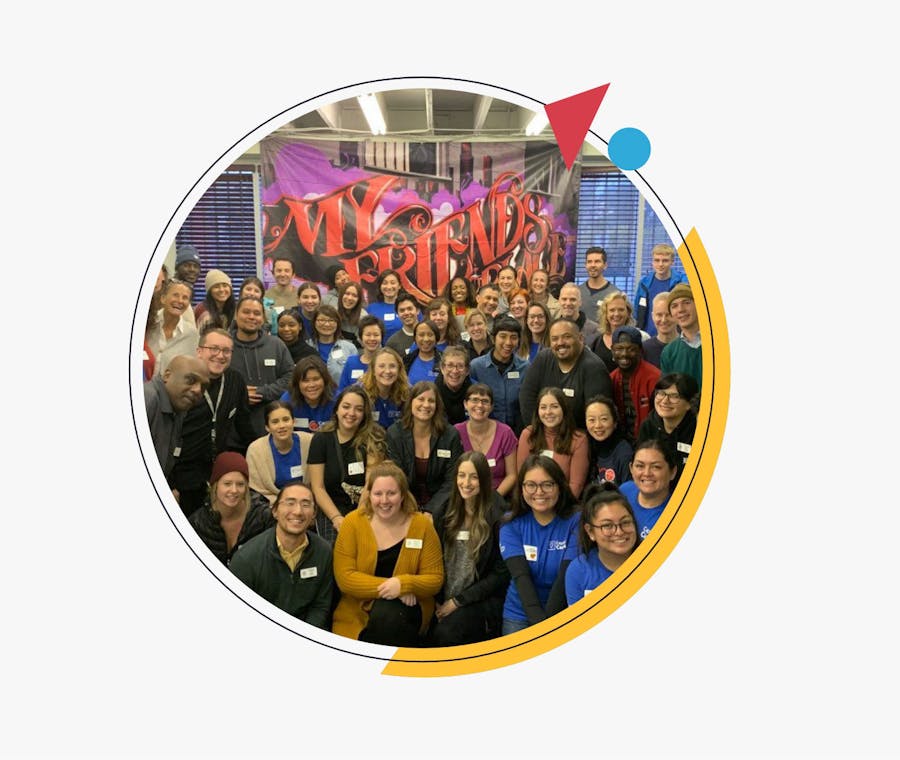 My Friend's Place
My Friend's Place is uniquely suited to serve the
most vulnerable young people within the
homeless population, including those with severe
mental health conditions, substance use, and
extensive trauma histories.