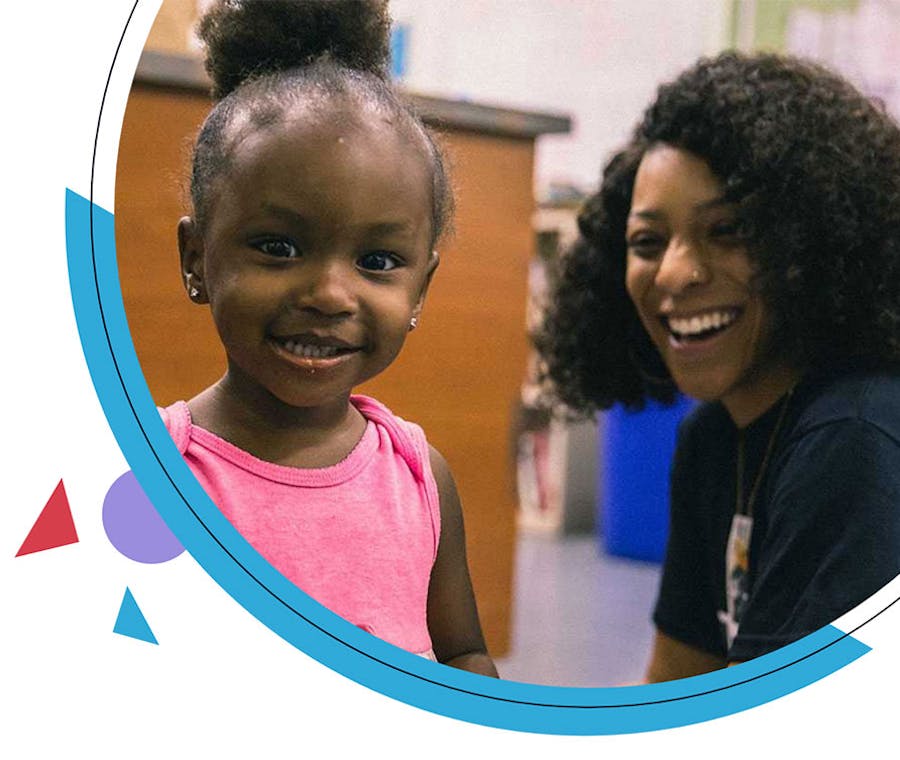 Health & Well-Being
Our Health and Well-Being Program is an essential part of our
continuum of care that provides youth with access to a range
of clinically, developmentally and culturally appropriate
services that aim to support youth in moving toward and
achieving stability, self-sufficiency and a permanent exit from
homelessness.
The goals of the Health and Well-Being Program are to keep youth connected to systems of care, mitigate daily survival needs while youth await housing, increase youth housing and retention rates and advocate for more developmentally appropriate housing for youth and, ultimately, end youth homelessness. In addition to services provided onsite at My Friend's Place by our staff, our Health and Well-Being Program engages a multitude of community partners to provide on-site and off-site medical, health and wellness services.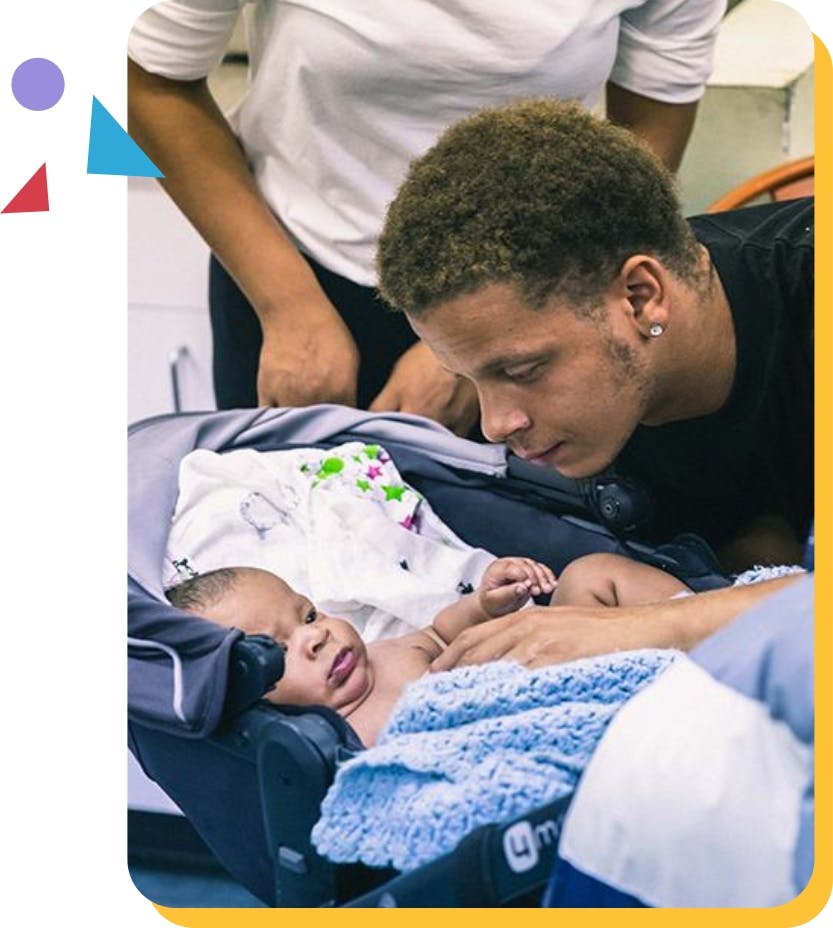 Parenting
A vital component of the Health and Well-Being Program is our Parenting Program. The program consists of a comprehensive 12-16 week course incorporating structured group education, parenting materials and individualized support to help young parents build their own thriving families. The ultimate goal of the program, which is court approved for parents who are in the process of reunifying with children who have been removed from their care, is to provide young parents with the education and resources to break the devastating multi-generational cycle of homelessness and involvement in the child welfare system. Each participant in the program receives diapers, formula, toys and clothing for their child, with each full cycle culminating in a graduation ceremony that contributes to a profound sense of accomplishment and reinforces these young adults' commitment to successfully parenting their children.
Housing Case Management
A primary goal of the Health and Well-Being Program at My Friend's Place is to support youth in securing housing and moving toward a permanent exit from homelessness. Our housing case management team, comprised of clinical social workers, meet with youth who have completed their intake and identified housing as a goal. The housing case management team works with youth to develop an individual Youth Service Plan to identify intermediary goals as they move toward their goal of housing placement.
Clinical social workers and youth meet weekly to track progress and work toward activities such as document and income attainment, as well as resolution of legal issues that could interfere with housing eligibility and increasing connections to wraparound care such as mental health services to improve wellness. Once in housing, Social Workers provide home visits to support with long-term retention and a permanent exit from homelessness.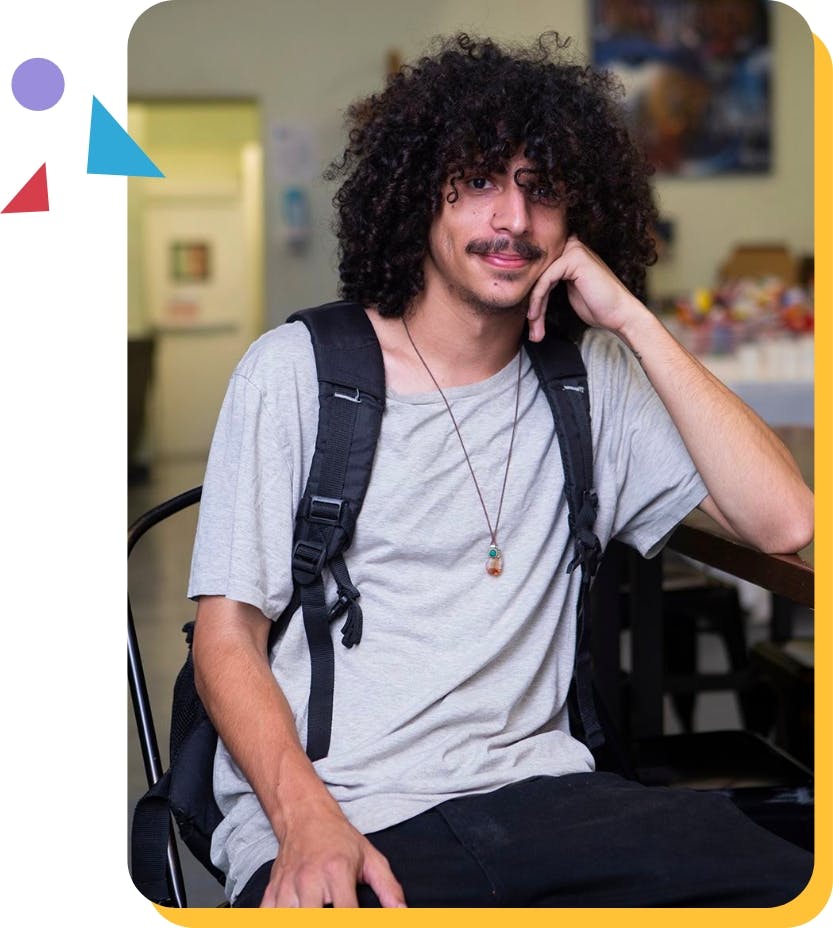 Triage Case Management
Designed to address the immediate and emerging needs of youth experiencing homelessness—while uplifting our low-barrier approach in our drop-in setting—the Triage Case Manager provides day-of, on-demand referrals and linkage to mental health, substance use, physical health, and housing resources that are available within Los Angeles. Youth can access drop in triage case management services for one-time or case management needs that can be resolved in a relatively short period of time.
Working closely with our Clinical Social Workers, the Triage Case Manager recommends and refers internally to our formal Housing Case Management Program for longer term care planning.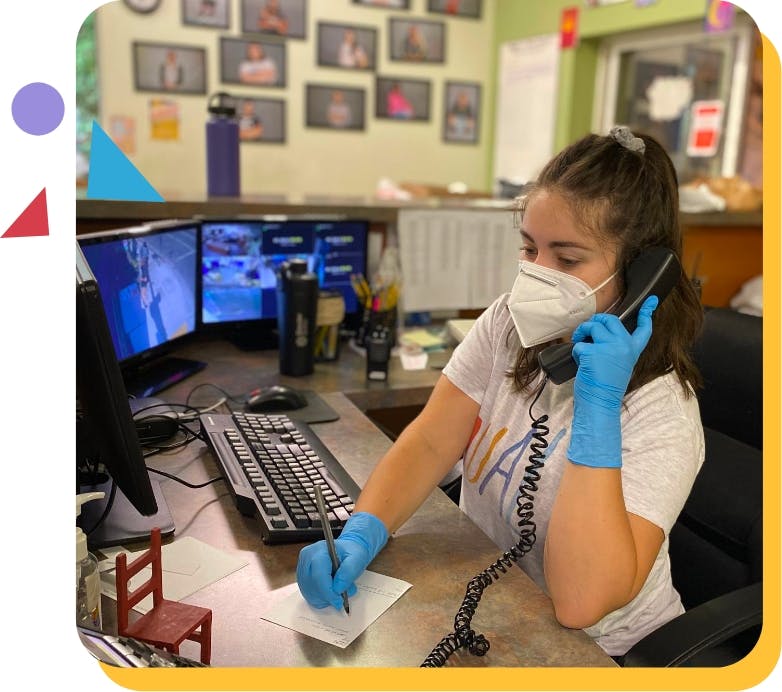 ACCESS Center
As of April 2020, My Friend's Place has become a LAHSA-funded ACCESS Center for youth experiencing homelessness. As an ACCESS Center, young people in need of housing are directed to My Friend's Place from a wide range of agencies and services, including 211, to complete the necessary documentation to connect with the Youth Coordinated Entry System, making them eligible for city and county-wide housing programs. Connection with the Youth Coordinated Entry System facilitates a young person's linkage to critical resources and can reduce potential obstacles in a young person's exit from homelessness, ultimately reducing trauma and potential harm while preventing youth from falling into long-term homelessness. Additionally, becoming an ACCESS Center provides opportunities for My Friend's Place to integrate with larger systems designed to support youth experiencing homelessness while leveraging public funds to ensure that youth can continue to access our low-barrier, trauma-informed continuum of care. While navigating systems to secure housing can be a complex and lengthy process for youth, as a TAY ACCESS Center with our partners at the LGBT Center, My Friend's Place staff members can better determine a fit for housing for youth based on housing availability and advocate more effectively for youth to be connected to housing opportunities.