My Friend's Place is a 501(c)3 nonprofit, 96% privately funded by individuals, foundations and corporations.
Our Tax ID number is 95-4834034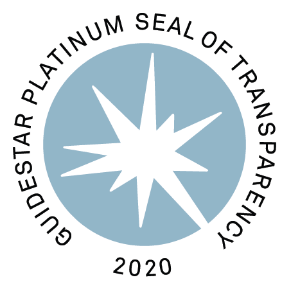 My Friend's Place's annual IRS return (Form 990) is posted on the GuideStar website. GuideStar is a project of Philanthropic Research, Inc.
You can also visit our profile on Charity Navigator where we received a 4 Star rating.