Careers
My Friend's Place is an inspiring and rewarding place to
work, and every member of our staff plays an integral role
in supporting youth to move toward lives of wellness,
stability, and self-sufficiency.

Current Openings
Below, you will find a list of current openings. If you have questions regarding the application process or any of the available positions, please e-mail the appropriate hiring manager as listed at the bottom of the job description.
There are no openings available at this time.
Organizational Background
My Friend's Place is a privately funded nonprofit organization with a mission
"to assist and inspire homeless youth to build self-sufficient lives."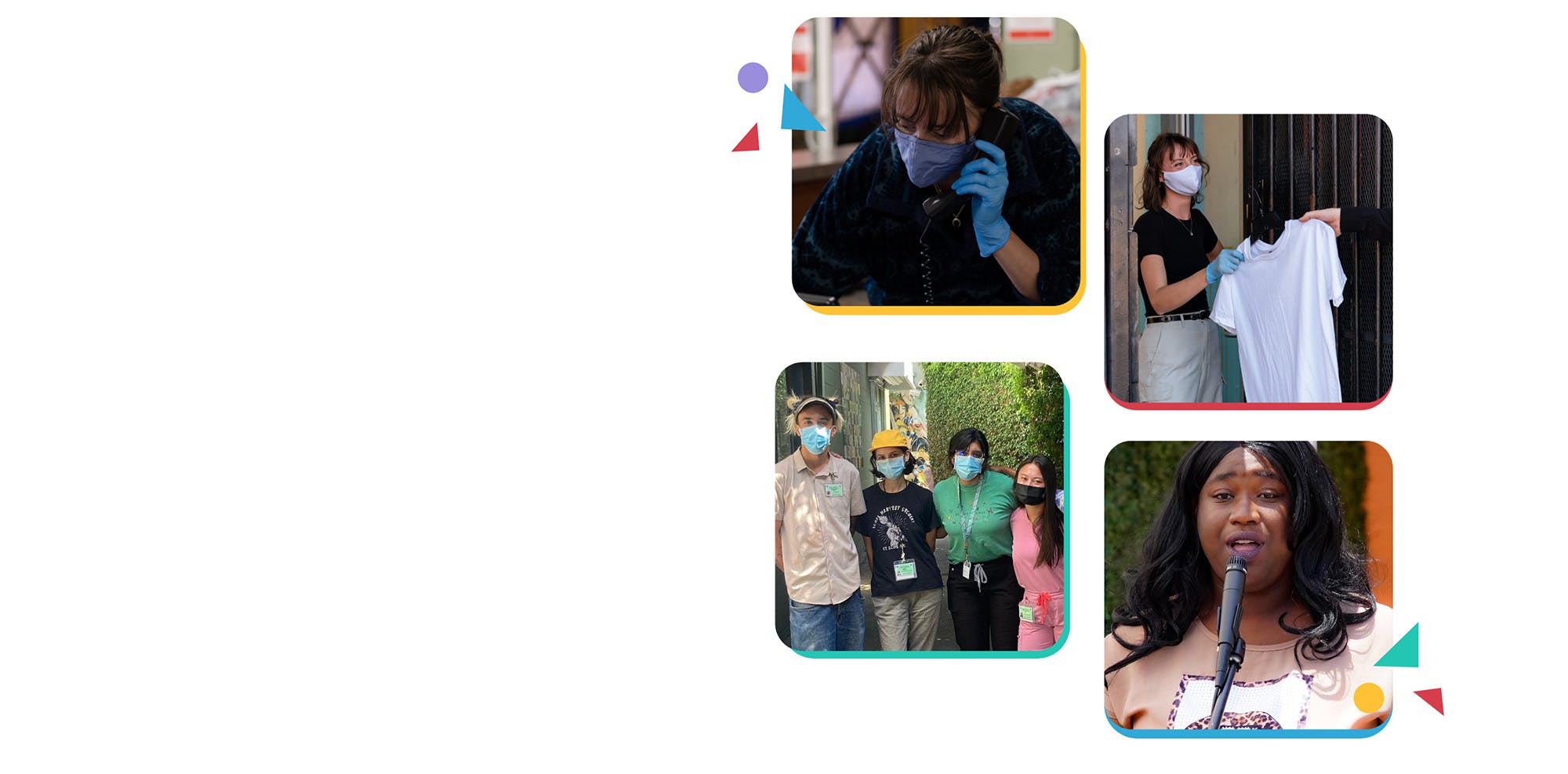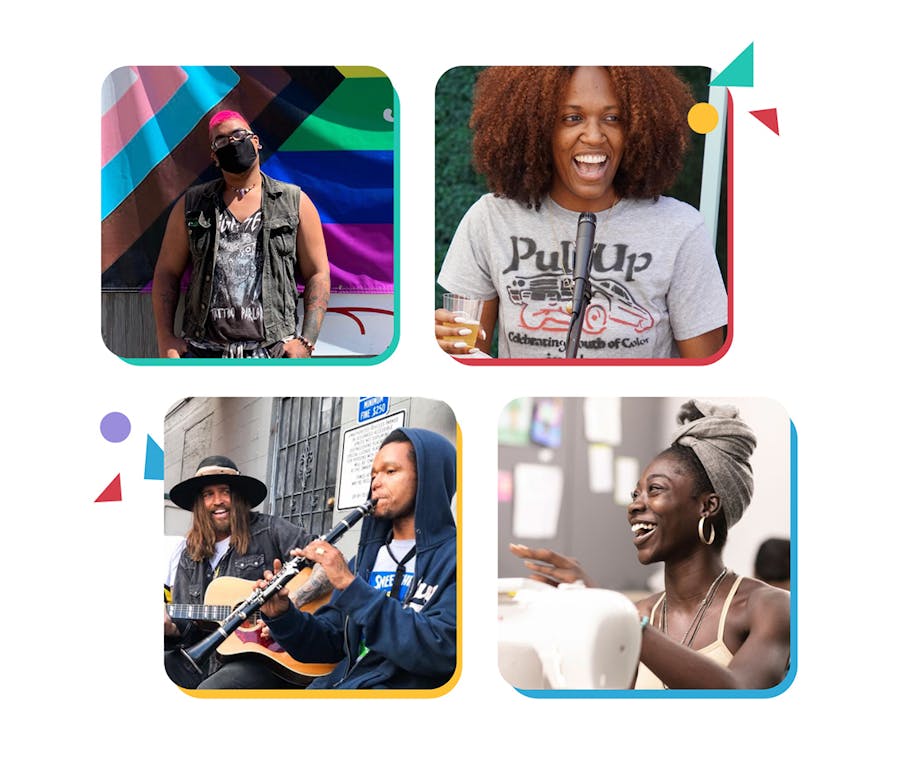 Our crisis resource drop-in center provides
emergency, health, mental health, creative arts,
case management, and education & employment
services to more than 1,000 youth and young adults
experiencing homelessness annually.
The youth and young adults we serve are predominantly
black and brown and male identified. We recognize the
experience of homelessness as a social, racial and
economic justice issue, and as such, you can read more
about our JEDI Vision and Principles.
Our comprehensive, multi-disciplinary program model is
innovative and replicated in drop-in centers locally and
nationally. We are a data lead agency committed to
continuous learning and development.
My Friend's Place is
an equal opportunity
employer.
Multilingual individuals, people of various abilities, LGBTQIA-identified individuals, and people of color are especially encouraged to apply, as are people with the skills and knowledge to engage productively with marginalized and underserved communities.