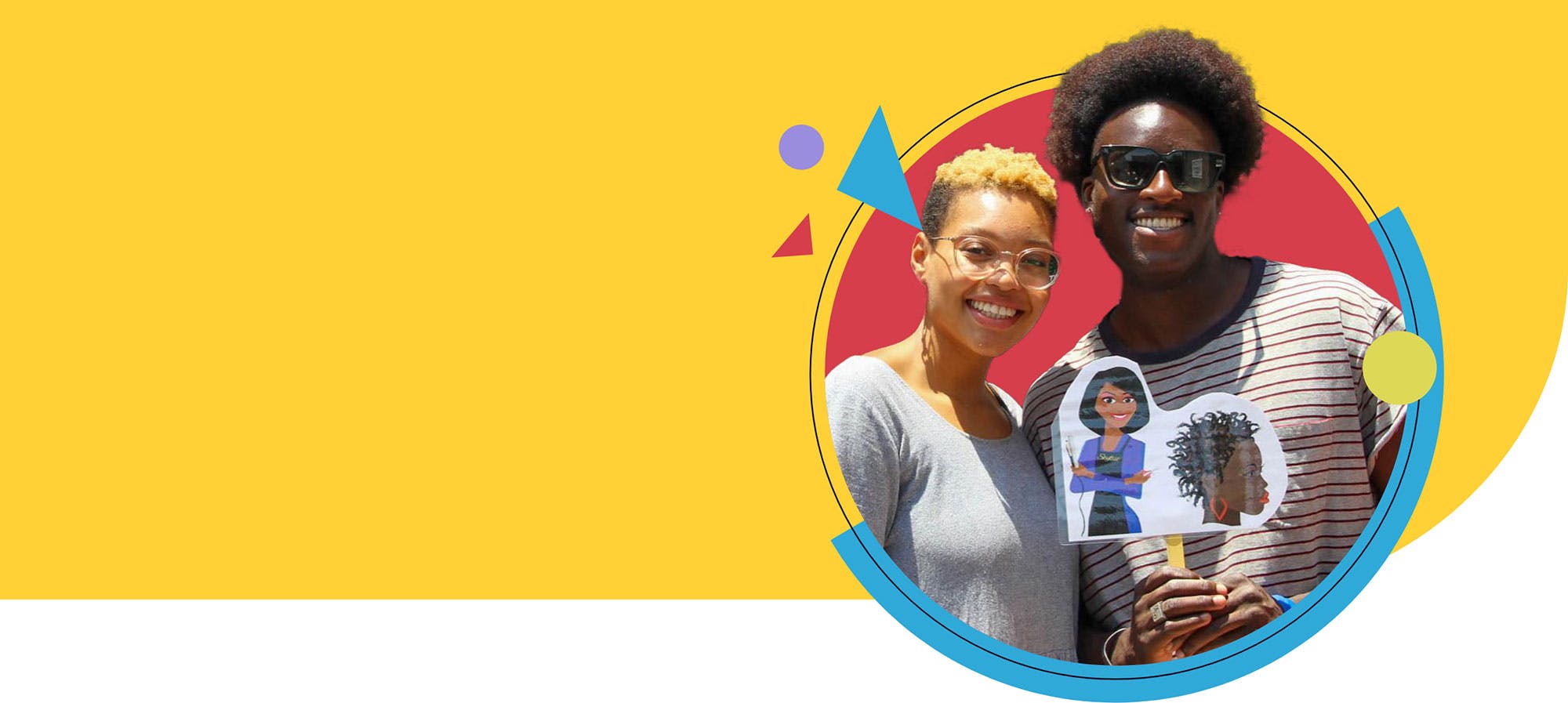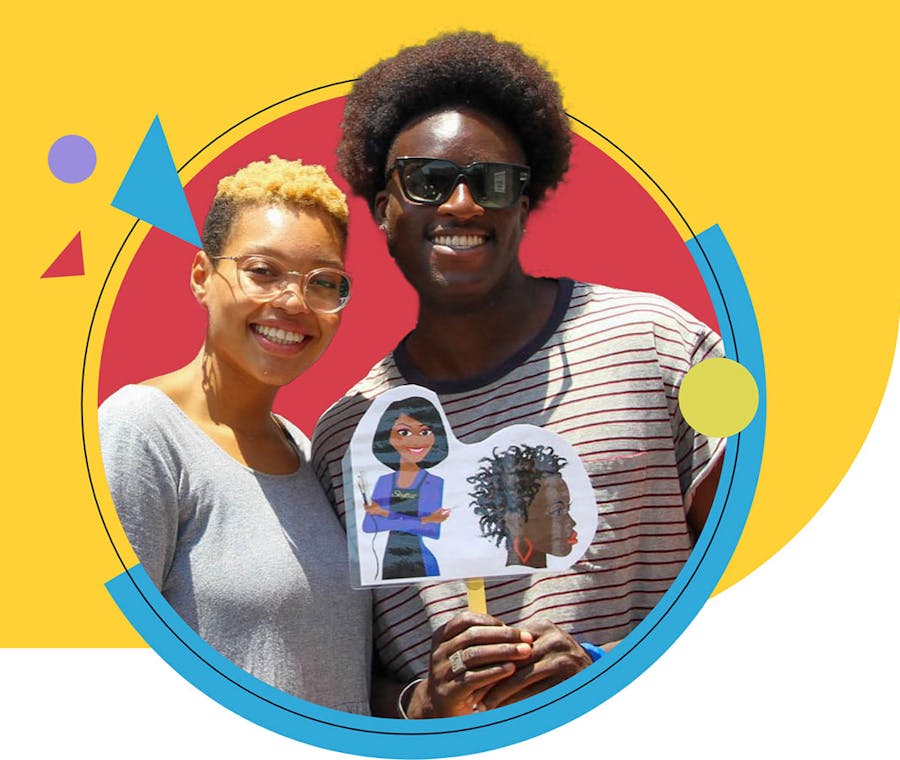 JEDI at
My Friend's Place
JUSTICE - EQUITY - DIVERSITY - INCLUSION
My Friend's Place recognizes homelessness as a
social, racial and economic justice issue.
We are resolute in our commitment to uplift all youth experiencing homelessness while
rigorously, continuously, and concretely aligning our trauma-informed service delivery and
organizational framework with guiding principles of Justice, Equity, Diversity and Inclusion.
MY FRIEND'S PLACE
JEDI Guiding Principles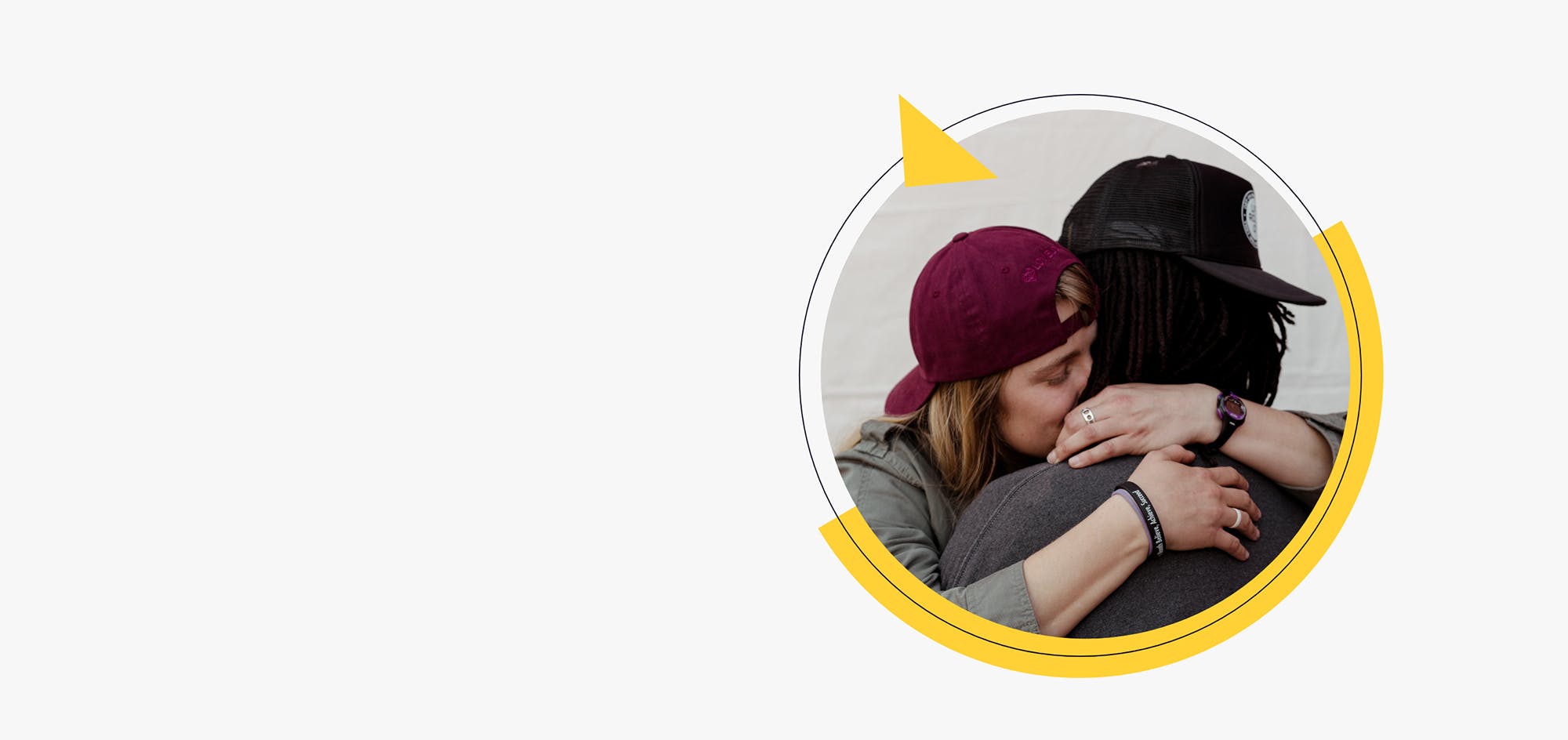 Anti-Racist & LGBTQ + Affirming
1
My Friend's Place acknowledges and condemns
racism, homophobia, transphobia, sexism,
ableism and all forms of oppression.
We recognize that the current and historic impact
of oppression, colonialism and white supremacy
have resulted in a world where youth of color
experiencing homelessness continue to be
disproportionately and systematically marginalized.
Because the young people we serve have a myriad
of intersectional identities, it is important to
specifically name racism and homophobia because
youth of color and LGBTQ+ youth
disproportionately experience homelessness.
My Friend's Place commits to being
anti-racist and LGBTQ+ affirming.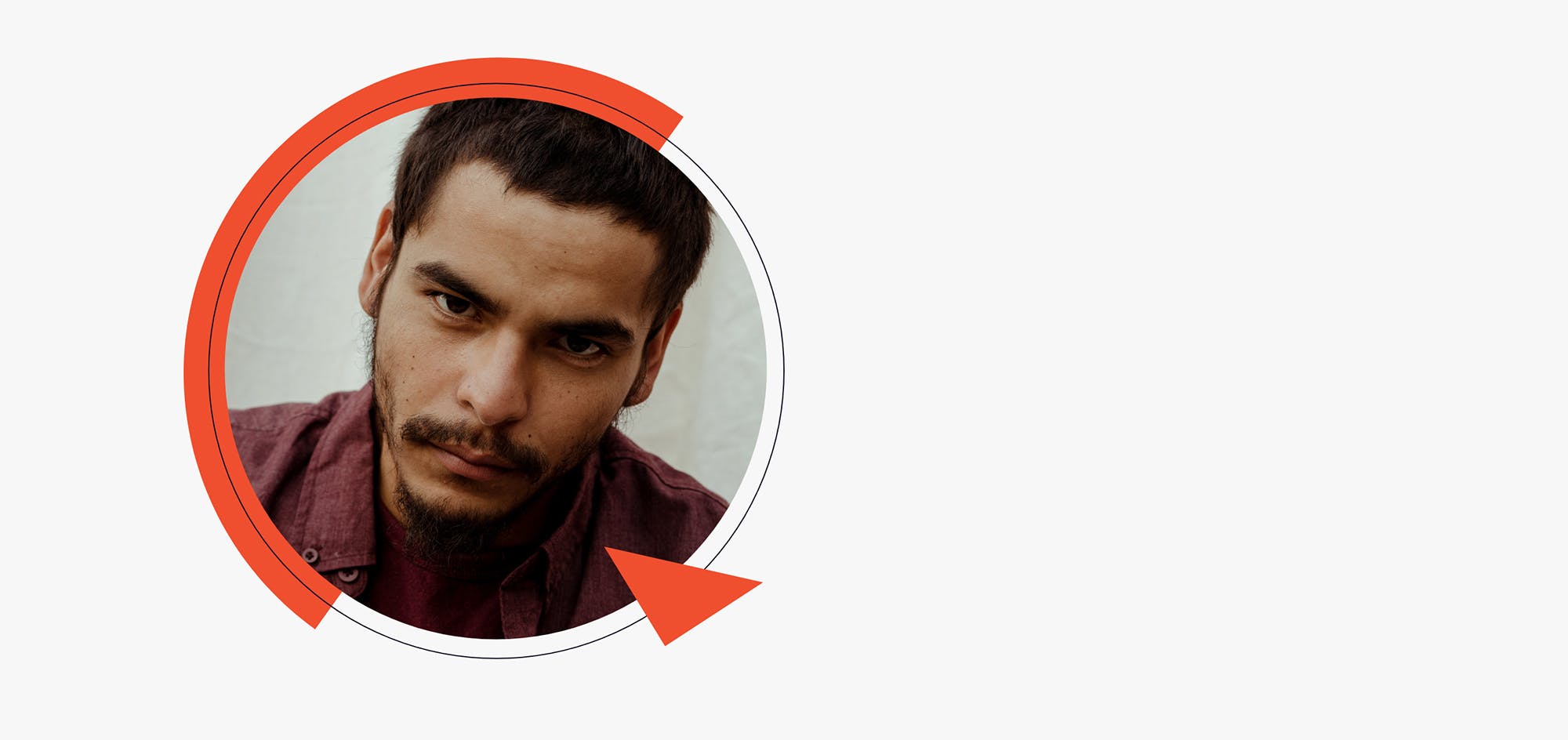 Confront Systems of
Oppression
2
My Friend's Place seeks to address the
consequences of systemic oppression
Including mental and behavioral health, histories
of juvenile and adult incarceration, as well as
foster care involvement, and understands that
these additional intersectional points of power
and oppression shape how young people show
up and experience the world.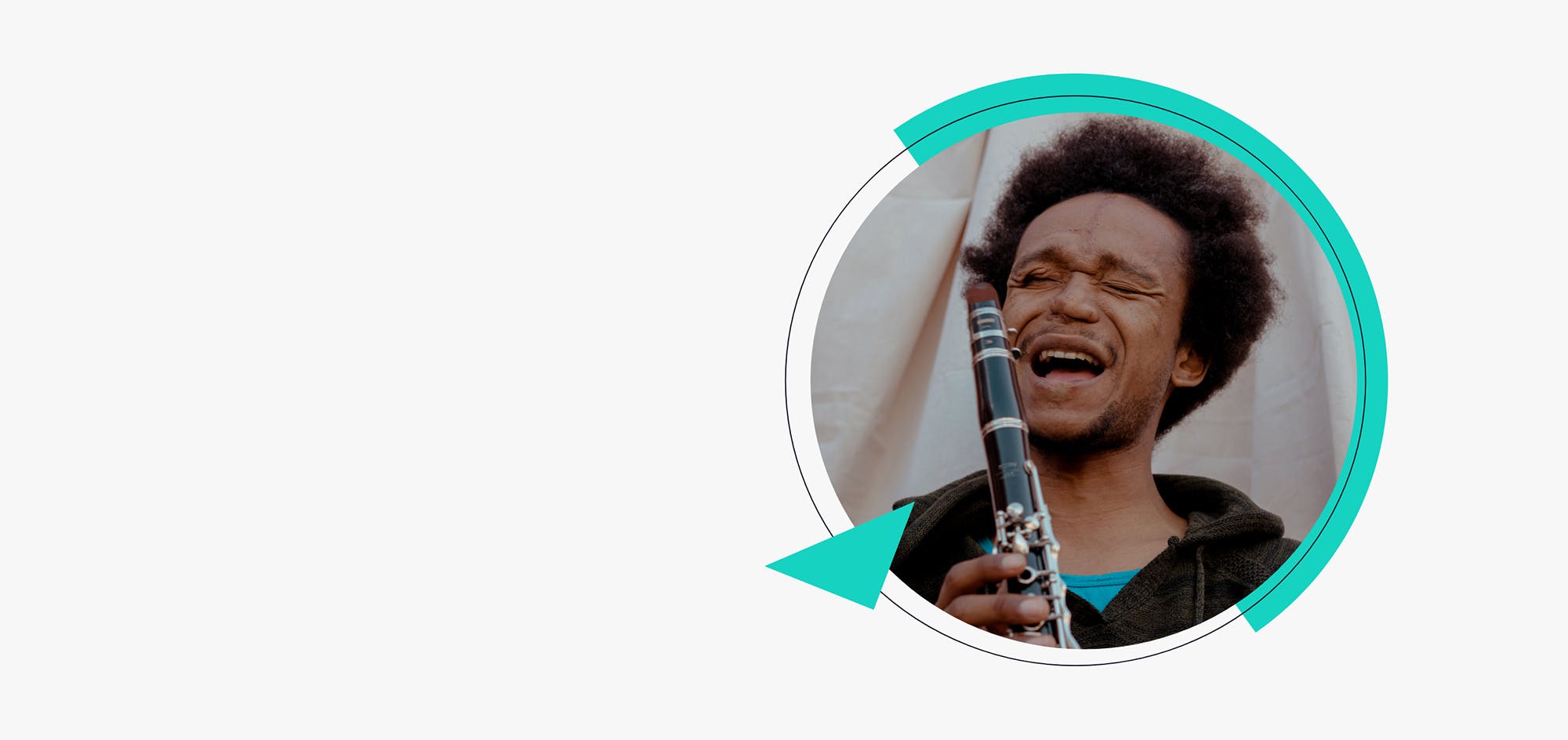 Create Equitable
Opportunities
3
My Friend's Place is devoted to consistently
reformulating and adjusting our program to
ensure youths' fullness of identities and
experiences are met with dignity, compassion
and care.
My Friend's Place will create opportunities for every
young person to feel safe, reimagine, envision and
self-define a path of empowerment.
Disrupt & Dismantle Racism
4
My Friend's Place will aggressively name,
address, disrupt and dismantle racism and
discrimination, both within our own
organization and in all systems that impact
the young people and their wellbeing.
We remain resolute in our commitment to the
youth we serve, as well as our community, and
we will unapologetically model and advocate for
a more consciously just, equitable, diverse, and
inclusionary world.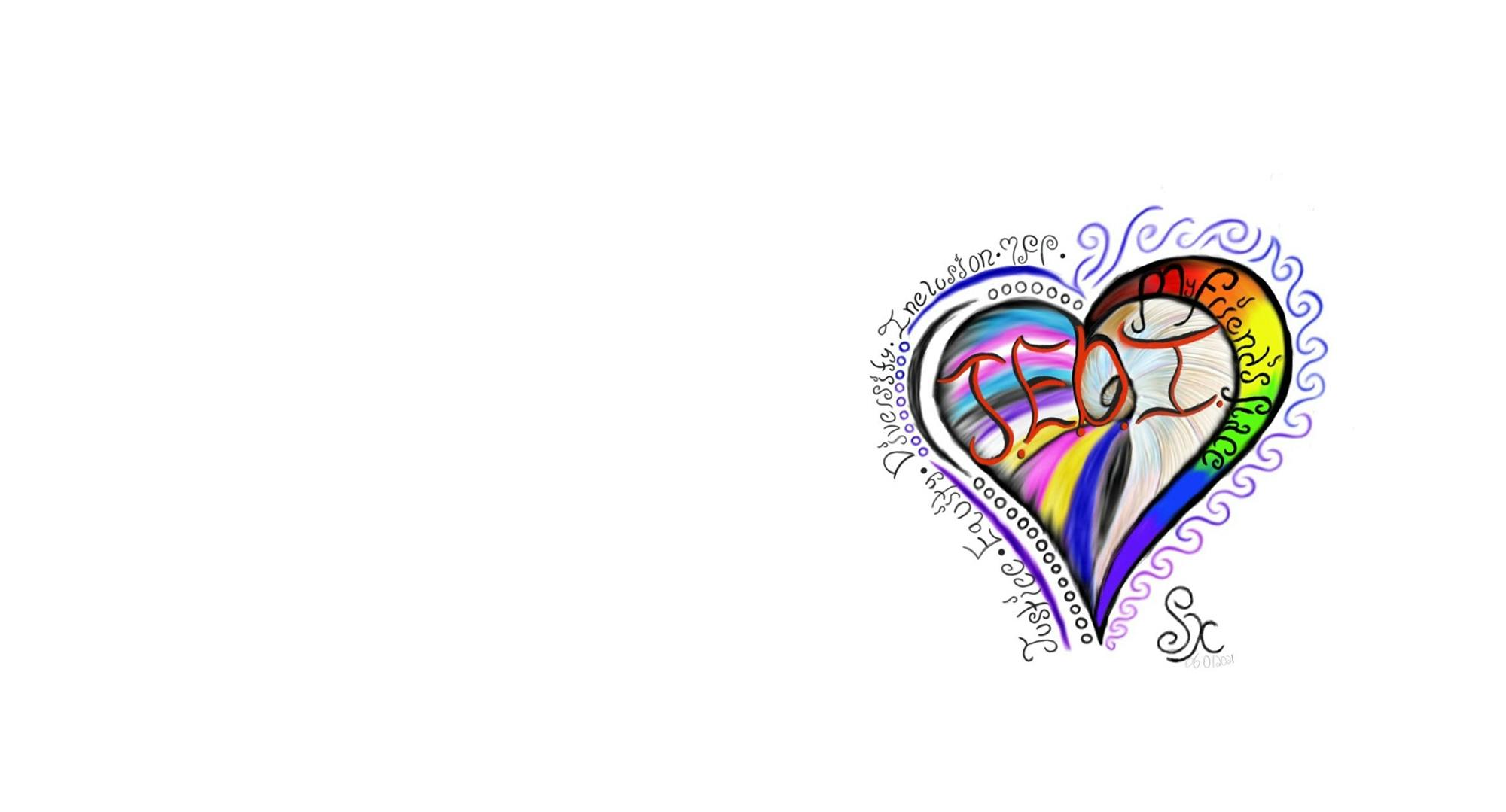 JEDI Committee
In June 2020, My Friend's Place formally launched our JEDI
Committee, comprised of staff, board members and alumni.
Meeting biweekly, the JEDI Committee—alongside Dr. Allen
Lipscomb, LCSW, JEDI partner at My Friend's Place—reviews,
recommends and helps to implement policy and procedure
to ensure all parts of the organization are upholding our
institutional values of justice, equity, diversity and inclusion.
Additionally, the JEDI Committee partners with other staff at
My Friend's Place to create learning opportunities for both
youth and community members, including our 2020 virtual
panels Youth Homelessness Is Not Colorblind and Out &
Unsheltered; 2021 virtual discussion Young, Black and
Homeless and the first-ever JEDI youth event, Pull Up:
Celebrating Youth of Color in the Fight Against Racism.
JEDI Committee Founding Members:
Lexi B.
Heather Carmichael
Erin Casey
Nisha Cha
Toni Cooper
Darielle Crawford
Gerry De La Rosa
Susan Dutra
Cheryl Hayward
David Jarrett
Jeff Katz
Dr. Allen Lipscomb
Jesenya Maldonado
Edson Martinez
Marie P.
Kayla White
Siodhachan X.

Pull Up
Celebrating Youth of Color
in the Fight Against Racism
On July 10, 2021, My Friend's Place launched
it's annual signature JEDI event—Pull Up:
Celebrating Youth of Color in the Fight
Against Racism. Pull Up brings together youth, staff and
community for a day of honoring and activism.
We mourn the losses of black lives and black potential to police brutality by pouring into the lives of the young people who come to My Friend's Place and have yet to unleash their potential. Too often when we mourn, we are encouraged to move on, but we cannot move on from the tragedy of these times.
These tragedies have forced us, as a community, to dig deeper and do better —to pull up. In the name of racial justice, we grieve the past, present and future, if left unchallenged and unchanged. We honor the lives lost by uplifting young people of color, while activating allies of racial justice to remain steadfast in anti-racism.
JEDI Resources
Here are some recommendations from My Friend's Place staff as to what we're reading,
watching and listening to as it relates to JEDI work