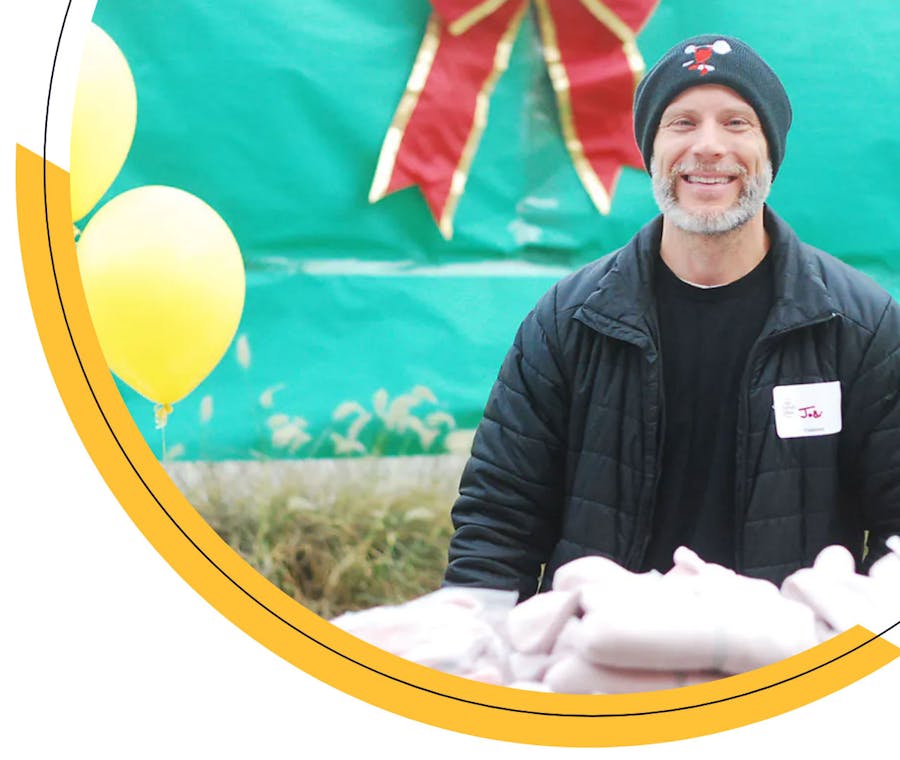 Get Involved
We are thrilled that you are interested in getting involved at My Friend's Place. E-mail volunteer@myfriendsplace.org for more details on volunteer opportunities.
Make a financial contribution today to support the young people of My Friend's Place. Any amount is meaningful. Make a contribution now.
Volunteer Opportunities
for the Community
Drives that collect items for homeless youth are a great way to build community spirit in your office or on your school campus. All you need is a barrel or box and a little publicity. We will supply My Friend's Place literature for you to hand out. Collected items must be delivered to My Friend's Place. All donations are tax deductible to the extent allowed by law.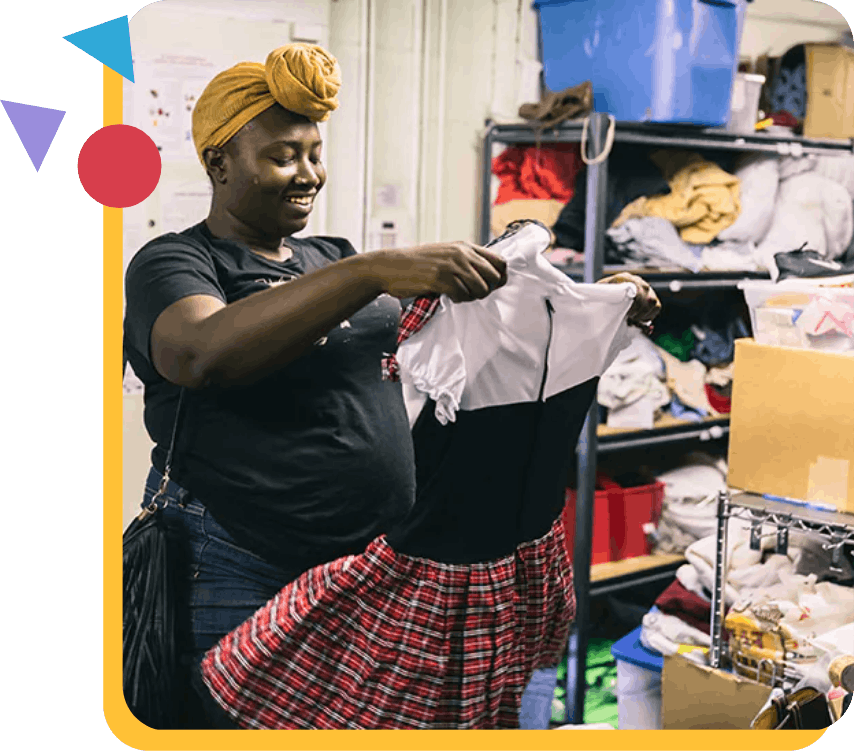 Shoe Drive
Blanket/Sleeping Bag Drive
Backpack Drive
Clothing and Hygiene Supply Drive: Every day our youth need clean, casual clothing to help build their self-esteem and their ability to achieve their goals. We have the greatest need for sizes XL and up and men's casual clothing.
Snack Drive: Non-perishable food items are most needed for our young people to take with them when they leave My Friend's Place for the day.
Gift Drive: For a variety of holidays, we give every homeless young person a new gift. We are happy to provide an extensive wish list that includes items such as gift certificates for food, clothing or movie tickets and more.
Educational and Recreational Supply Drive: We offer a variety of educational and recreational activities for the young people. We are always in need of art and school supplies.
Volunteer Opportunities
for Groups
Corporate teams, community groups and other groups are welcome to bring/purchase and serve a meal for approximately 40-50 youth at My Friend's Place from 12-2pm Monday, Tuesday, Thursday or Friday. We are currently asking groups (a group can be 2 - 10 people; if you have more people they can come in 2 shifts) interested in this opportunity to consider bringing a healthy meal with vegetarian options, or bringing a meal for Taco Tuesday or Pizza Friday. Meals usually run $200-$800 depending on the type of meal you'd like to bring or sponsor.
Additionally, corporate teams, community groups, and other groups are welcome to support creative arts, employment and other workshops for youth and special cultural celebrations at My Friend's Place. Cultural celebrations include Black History Month, LGBTQ Pride Month, and Latinx/Hispanic Heritage Month, among others. Groups are welcome to provide volunteer and/or financial support to underwrite supplies for workshops and special meals and activities for cultural celebrations.
For more information, please email volunteer@myfriendsplace.org with any questions.
Serve a meal: Provide and serve a special meal (breakfast or lunch) to the youth. You can bring the food or provide a donation for us to purchase the meal for you to serve.
Beautify our Safe Haven: Help out by organizing donations, cleaning, painting or general maintenance.
Gardening: We have flower beds and planters that need a green thumb. Groups donate flowers, plants, and planting soil and a little tendering loving care.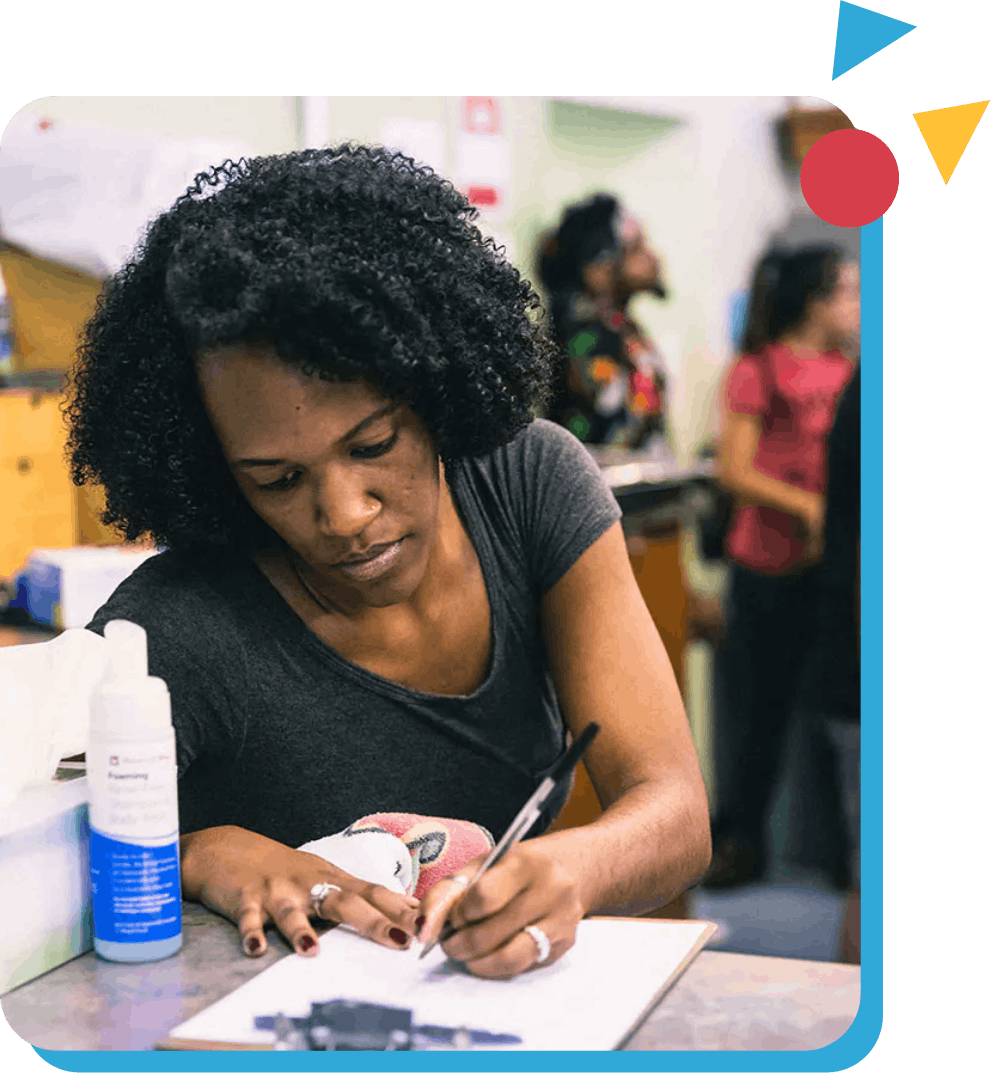 Emerging Leaders
Council
The Emerging Leaders Council (ELC) of My Friend's Place is a passionate group of more than 120 young professionals and community members dedicated to advancing the mission of My Friend's Place to assist and inspire homeless youth to build self-sufficient lives. The ELC supports My Friend's Place through unique volunteer opportunities, fundraising and exciting social events, while playing a vital role in furthering the conversation about ending youth homelessness.
To learn more about the ELC click here.