Petra's Story
"I was raised by a single mother in a
very poor household in Portland, Oregon."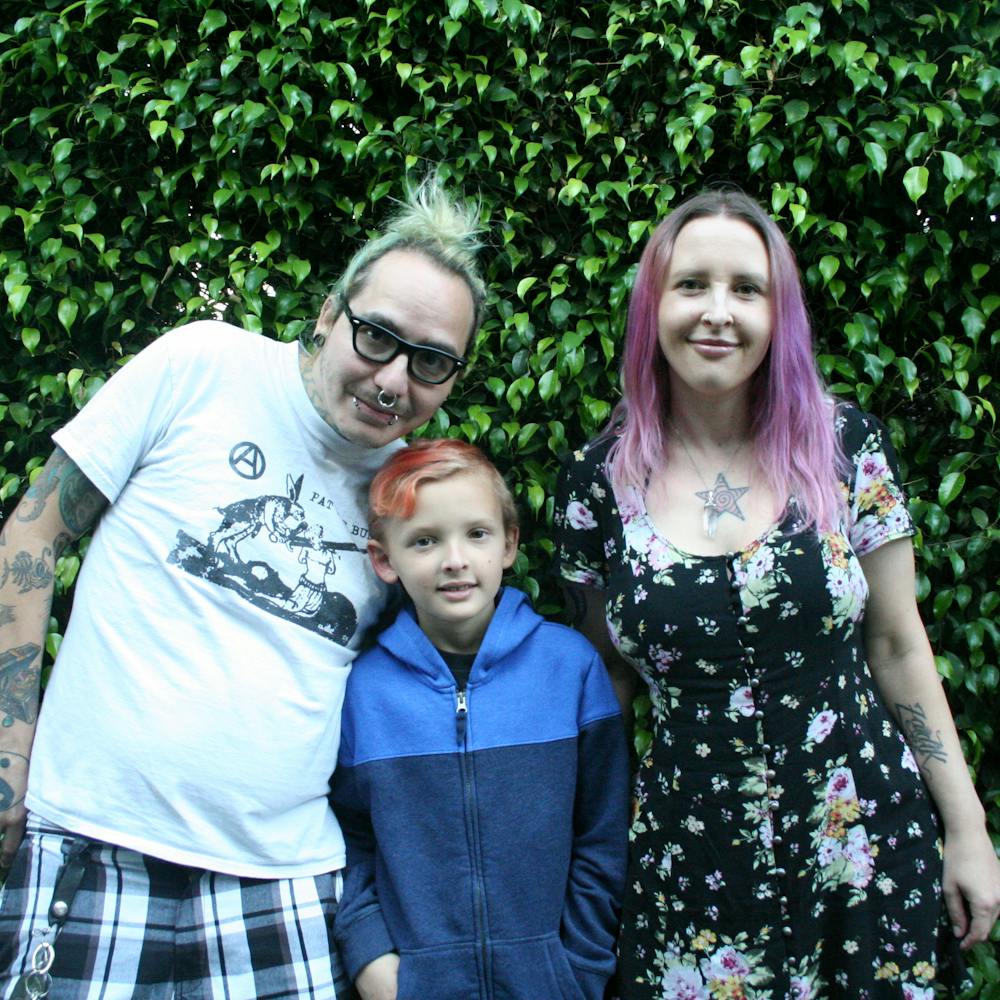 My mother struggled with extreme depression and anxiety, which I later suffered from as well. I was 10 years old and my mother was consistently faced with suicidal thoughts. She remarried when I was 15, but it wasn't the fairy tale ending that we both had hoped for. Her newfound love turned out to be violent. I ended up dropping out of high school and was eventually out on the streets abusing drugs. This life was hard, but I felt as if I had no hope for any happiness left. It wasn't until I found my best friend dead of a drug overdose that something in me clicked. I decided to take a Greyhound bus to California and change my life.
I initially went to My Friend's Place for food, but they also gave me hope that I hadn't felt in so many years. Everybody there was so positive. I loved all the staff and I always felt welcome. Soon, I had a roof over my head and my boyfriend and I found out that we were pregnant. We got married and had our son, who was the solidifying factor in our newfound life. When we had our child, My Friend's Place helped us to feel like we were a part of society again. The team at My Friend's Place kept us out of trouble and encouraged us to go to school. They were a big part of us going back to college. I started by going to Los Angeles City College to get my GED.
We continued to attend the parenting group at My Friend's Place. It was just like having another family. I remember celebrating Christmas at My Friend's Place. They even had Santa! I loved that because we had such a bond with the staff and the other parents in the parenting group, so when we got to celebrate Christmas, and all of our kids were so excited to see Santa Claus together, it solidified that bond. It was really special. We still have that photo with Santa in the frame that we made.
We met friends in the parenting group. It was neat because a lot of them had been through the same experiences and they were young parents trying to grow in the same ways that we were. One of the families that were there the entire time that we were in the parenting group, we're still really close. It's nice to see us all growing.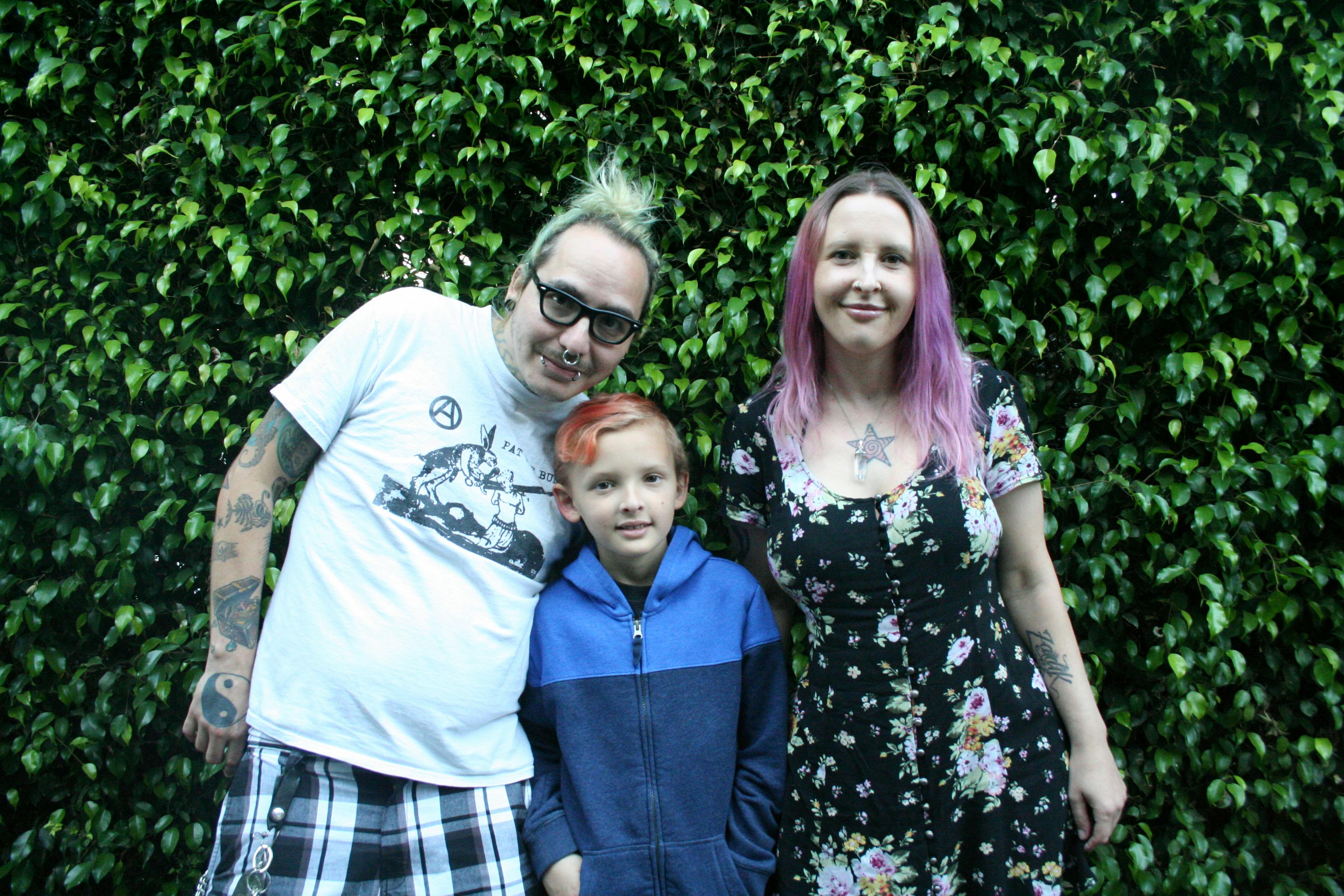 Fast forward 10 years, and my husband and I have an amazing 9-year-old son. I am a junior in college pursuing a BA in gender and women's studies and my husband is pursuing a BA in anthropology. I choose to major in gender and women's studies because I have seen first hand the struggles we face as women. I have also seen how race, class, sexuality, and gender can affect one's position in the world and I want to bring these understandings into the youth homelessness epidemic because everyone deserves a chance to find happiness and success.
Even after being clean for more than 10 years, my son is my biggest achievement. Knowing that he doesn't struggle with the same depression and self-doubt that I always did is what makes me proud because I never want him to have to go through the same trauma that I did in order for him to find his path in life. My goal for the future is to work with disadvantaged youth. I want them to know that they have hope for a greater future, one that they may not have ever expected.
What people should know about My Friend's Place is just what an impact it really makes on young people. Especially if they have dealt with homelessness, for young people who might be lacking self-esteem or have issues with self-worth, to know that people have hope for them and care about them is life-changing.
Petra,
My Friend's Place Alumna